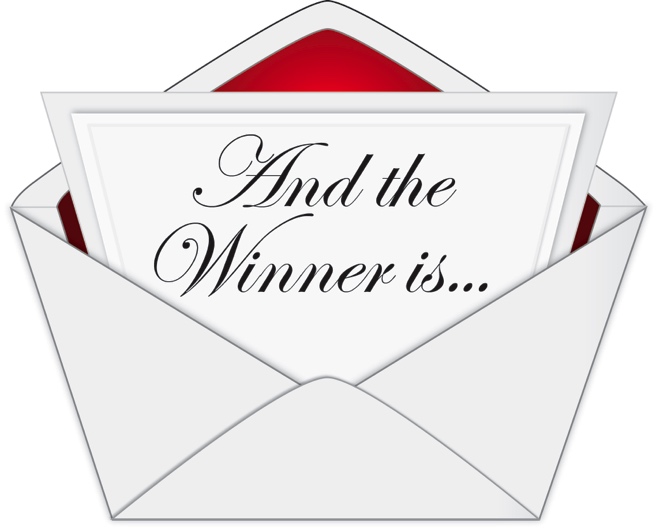 Saturday, November 7, 2015
Sausalito Woman's Club . 120 Central Avenue, Sausalito
And the Winner is …
YOU BE THE JUDGE!
An SWCSRF Benefit
Come be Dazzled by an Array of Talent
from around the Bay Area
– Then VOTE for your Favorite Performer!
Saturday, November 7th, 2015
Doors open at 6:00 p.m.
Show begins at 7:00 p.m.
Enjoy Sumptuous Hors d'oeuvres
&
No-host Cocktails before the show
while you peruse the spectacular Silent Auction …
During Intermission, partake in Decadent Desserts
while making your final winning bids!
A Sampling of our Awesome
Silent Auction
Choose from two beautiful handmade Fascinators designed by Candace Curtis
A Gorgeous handmade Porcelain Platter by Lorna Newlin, Sausalito Pottery
Five Star Yachts for the Lighted Boat Parade Dinner Cruise for two,
plus Dinner at the Spinnaker Restaurant
Smuin Ballet Tickets for any show
Marin Speaker Series Tickets for four
Enjoy your own private Table at Jazz & Blues by the Bay in 2016
Jacuzzi Family Vineyards VIP Winery Tour
Ram's Gate Winery Tasting
Simply Inspired Spa Massage & Hot Tub
Pacheco Ranch Winery Wine Basket
… and much, much more!
Reservations required
$50 per person payable to SWCSRF by November 1st (c/o 607 Main St., Sausalito, CA 94965)
For additional information, call Yvonne Spencer, 415-332-0214
Proceeds benefit the SWC Scholarship Recognition Fund, a 501(c)(3) non-profit organization.