COMMUNITY ENHANCEMENT
SWC SPRING CLOTHING DRIVE
 Help Someone Bloom!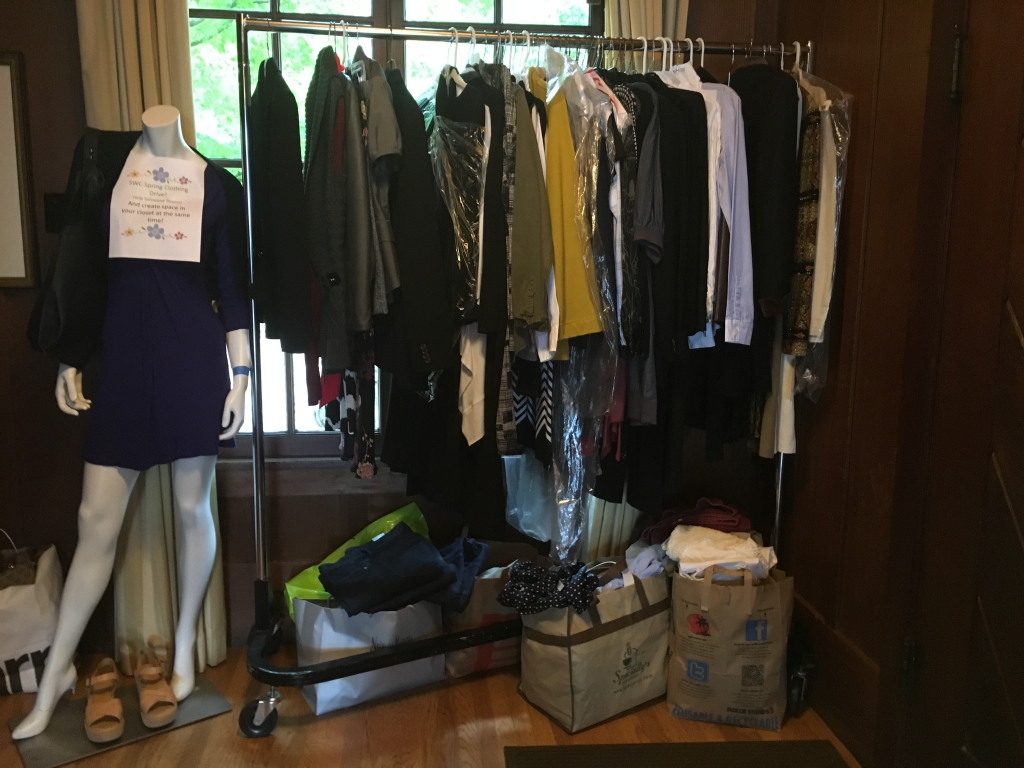 We truly helped someone Bloom!  During the month of April, the Community Enhancement Committee in partnership with the Donations Committee and with the help of SWC members, collected car loads of clothing and donated it to Bloom.  Bloom, formerly Image for Success, provides wardrobes and life skills to individuals transitioning to a life of self-reliance. Thank you all for your generous support!
---
GRATEFUL GATHERINGS – MARIN CHAPTER

 Once again, Grateful Gatherings will be helping two Marin families who have just moved out of poverty and are very happy to finally have their own small apartments, even though they are sleeping on the floor in virtually empty accommodations.
On the morning of Saturday, May 13th, between 9:00 & 11:00 am, Grateful Gatherings will collect donations of gently used furniture and household goods at GLENWOOD ELEMENTARY in San Rafael and install them in the families' homes that afternoon.
Please sign up to read the families' stories and donate the needed items! Enter this link http://tinyurl.com/llwtlkf (those are lower case "L's", not 1's) into your browser to view the sign up sheet and sign up for donations.
Or, send an email to: gratefulgatheringsmarin@gmail.com to have the sign up sheet emailed to you, or for more information.
Only items specified on the sign up list may be donated.
Donations of cash are also needed to purchase items not donated. You may contribute to Grateful Gatherings through PayPal at https://www.paypal.me/GratefulGatherings — please specify in the comments section that the donation is for the Marin Chapter.
Grateful Gatherings is a 501c3 non-profit.
YOUR DONATIONS ARE TAX DEDUCTIBLE – tax receipts are issued.
---
SWC VOLUNTEER OPPORTUNITIES
BLOSSOM PROJECT
Blossom supports homeless women in the Bay Area by providing them with much needed sanitary products. To personalize this, they are asking for handwritten notes to accompany the products.
You can help by picking up a card and write the message: "To one woman from another, we care.  Be safe."  Your signature.
Mail the card to: Tine Christensen, 25 Corinthian Court, #31, Tiburon, CA 94920
For more information go to: blossom-project.org
---
BOYS AND GIRLS CLUBS
The MLK Clubhouse needs volunteers to commit one hour during either afternoon homework time or to their literacy program.
For more information about becoming a volunteer, contact: Nicole Harrington, Branch Director MLK Clubhouse – nharrington@mpbgc.org  or 415.342.4116
---
BRIDGE THE GAP
Volunteers and Tutor/Mentors are needed to support the education of Marin City Youth. Opportunities are available in the after-school and evening programs.
---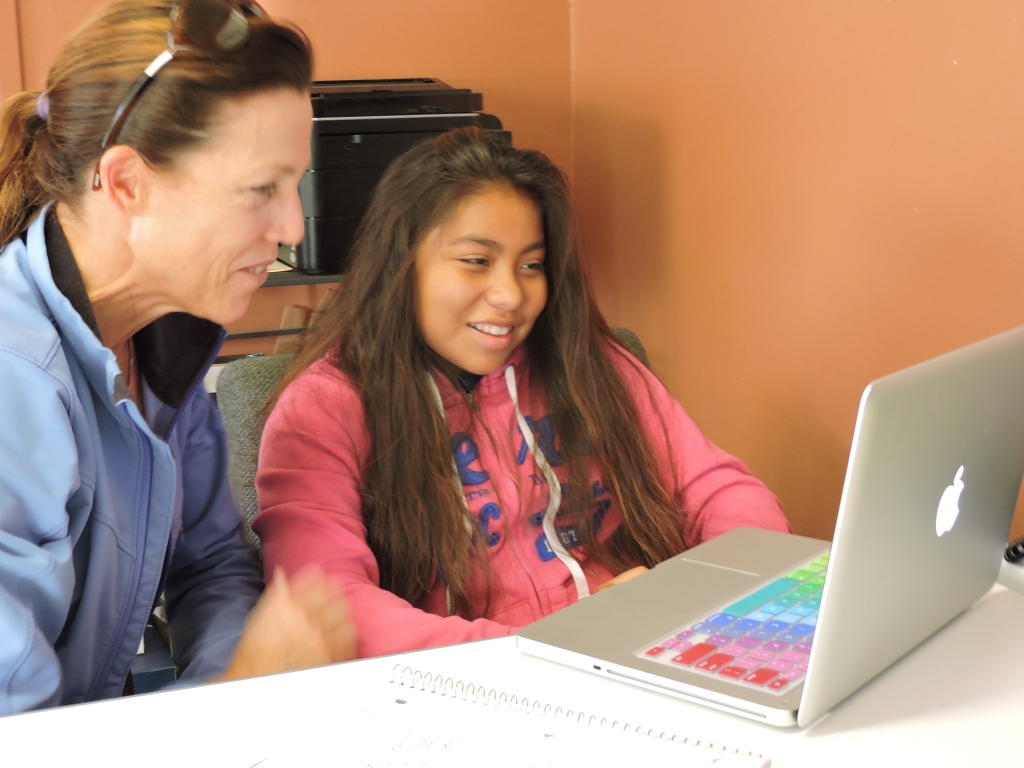 CANAL ALLIANCE
The Canal Alliance works to help low-income, Spanish speaking immigrants acquire the tools they need to thrive. There are a variety of volunteer opportunities available.
---
CARSS (Call a Ride for Sausalito Seniors)
Drivers needed to provides rides for seniors 60+ or those with disabilities within Sausalito.
---
CENTER FOR DOMESTIC PEACE
The Center for Domestic Peace leads a comprehensive effort to end domestic violence. As part of their work, they offer transitional housing to families in need.  Their "Wish List" includes:
Six (6) Brand New Cooling Pillows
Lamps (any kind)
Pots and Pans
Blenders
Vacuum Cleaners (8 are needed)
New Brooms and Dust Pans
Dust Mites & Bed Bug Mattress Protectors (all sizes)
Silverware
Contact: Marla Hedlund, Development & Community Relations Manager  526.2543  Mhedlund@c4dp.org
---
FRIENDS OF THE LIBRARY BOOK STORE
Volunteers are needed to shelve books, kibitz with customers & do general organizational chores. They are open Monday, 9 – 5, Wed. & Sat., 10 – 1.  Drop-ins welcome.
Contact Libby Wilkinson 332.0206
---
MARIN CITY LIBRARY – WISH LIST DONATIONS
Contribute to the Marin City Library by donating from their "WISH LIST" below.
Contact Diana Lopez, Librarian 415.332.6158 or DLopez@marincounty.org
---
OPEN DOOR MINISTRIES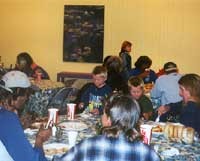 Volunteers: Quarterly Friday Hot Meal – either a main dish, vegetable or salad
Volunteer Assistant Meal Scheduler – Contact Emily Riddell, 415.289.0805 riddell@att.net
Clothing Donations Welcomed – Contact Mickey Allison, 415.332.0201 mickeyallison@sbcglobal.net
Blankets, Quilts, Sleeping Bags, Bedding (flat & fitted & pillow cases), Bath Mats, Warm Jackets, Vests (fleece, down, polyester filled), Rain Gear (especially sailing quality), Warm Winter Items, Underwear (used but not over stretched) and Toiletries (shampoo, conditioner & lotions – travel size or partially filled larger bottles).
---
SAUSALITO HISTORICAL SOCIETY
The Ice House Visitor Center & Museum hosts over 30,000 visitors annually. Volunteer docents are needed during peak hours in the Museum to welcome visitors and help them appreciate Sausalito history.
To be trained as a volunteer, contact: 289.4117 or info@sausalitohistoricalsociety.org
---
SAUSALITO HISTORICAL SOCIETY SCHOOLS' PROGRAM
Volunteer docents are needed to work with third grade students at Willow Creek and Bayside schools in exploring Sausalito's history and what part the students play in it. Docents make classrooms presentations, reenact snippets of history and lead field trips.  No teaching experience required and minimal training needed.
Contact: Susan D. Frank @ 415.517.2035 or sdf4500@gmail.com or call SHS @ 415.289.4117
---
SAUSALITO SISTER CITIES
---
SAUSALITO TREES AND VIEWS COMMITTEE
The Trees & Views Committee is seeking applicants to fill two vacancies. Committee members attend monthly meetings to primarily review tree removal & alteration permit applications and render advisory decisions of view claims.
Contact: Katie Laufman  289.4106  klaufman@ci.sausalito.ca.us
---
SAUSALITO VILLAGE
Sausalito Village is a "volunteer first" organization that provides services such as companionship, errands, pet care, etc. to members. Orientation provided.
For more information: 332.3325 or concierge@sausalitovillage.org
---
VOLUNTEER IN THE LOCAL SCHOOLS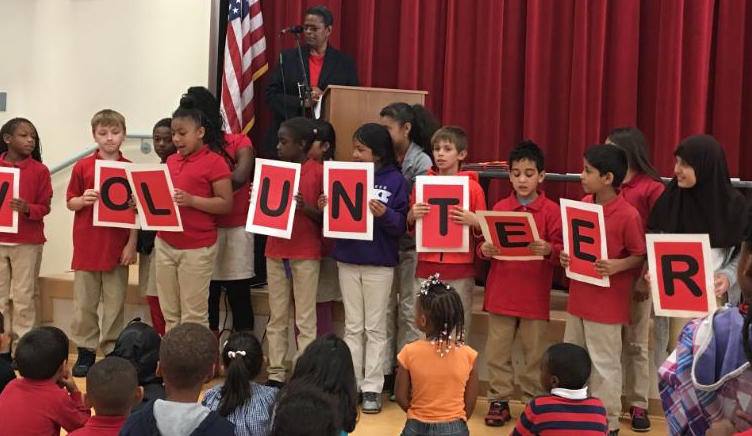 ---

Feeding wildlife patients is a top priority at Wildcare. Recently, Wildcare' lost a significant amount of animal food and supplies due to flooding from the rains.   There are several ways to help them:
Donate – www.wildcarebayarea.org
Provide gift cards to Safeway, Costco and Nuts.com
Donate heating pads without out auto shut-off.
Donate Fleece or Flannel material (incl. sheets)
For more information, check out their website at www.wildcarebayarea.org
---
WILLOW CREEK ACADEMY AFTER SCHOOL PROGRAM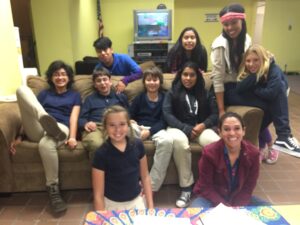 Willow Creek Academy's After School program wants to partner with SWC members to enrich the lives of the students aged 11-13. Come spend an afternoon (3-6 pm) with the students.
Some ways to volunteer:

Career Day – Be a member of a panel
Art – Share some techniques with artistic kids
Cooking – Help them make a favorite recipe
And more – They are open to ideas