BOOK DISCUSSION 2021/2022
 
To get you started on your summer reading here are the selections for book discussions next year!  Thanks to all who suggested books.
The dates and discussants will be in the 20-21 SWC Yearbook. We look forward to having all interested SWC members join us for discussions.
Co-chairs Fran Nelson and Jeni Flynn.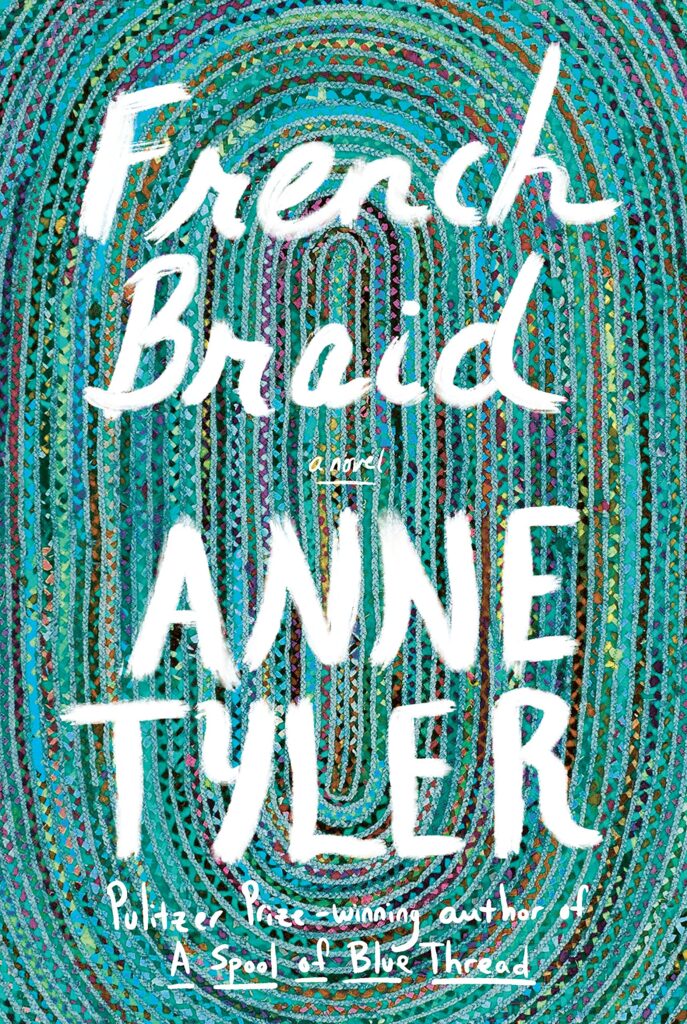 Thursday, November 10 — 4:00 – 5:30 pm
FRENCH BRAID by ANNE TYLER
A funny, perspective examination of family relationships as viewed through generations of a Baltimore family.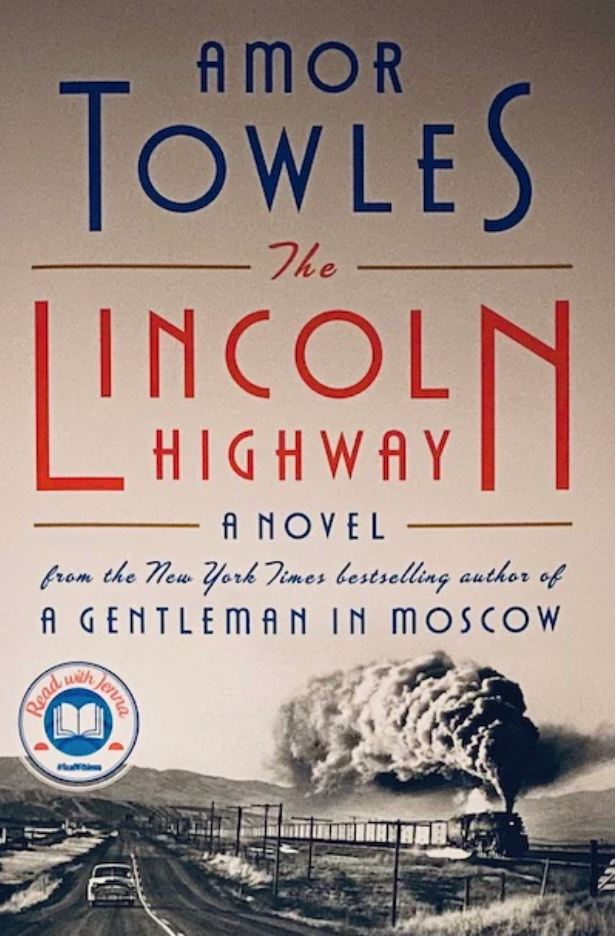 Thursday, January 19 — 4:00 – 5:30 pm
THE LINCOLN HIGHWAY by AMOR TOWLES
A journey spanning ten days and many miles is described from different points of view by a diverse and richly imagined cast of characters. Chair: Fran Nelson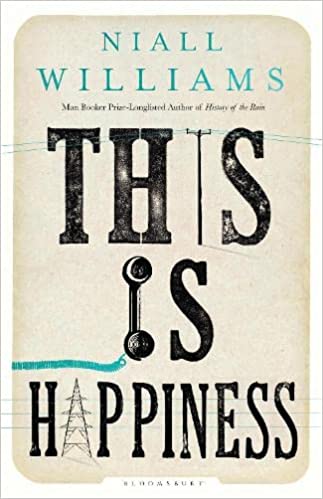 Thursday, February 9 — 4:00 – 5:30 pm
THIS IS HAPPINESS by NIALL WILLIAMS
Through the portrait of a small Irish village, its idiosyncrasies and traditions, this delightful novel reflects on what's important to us that makes life meaningful.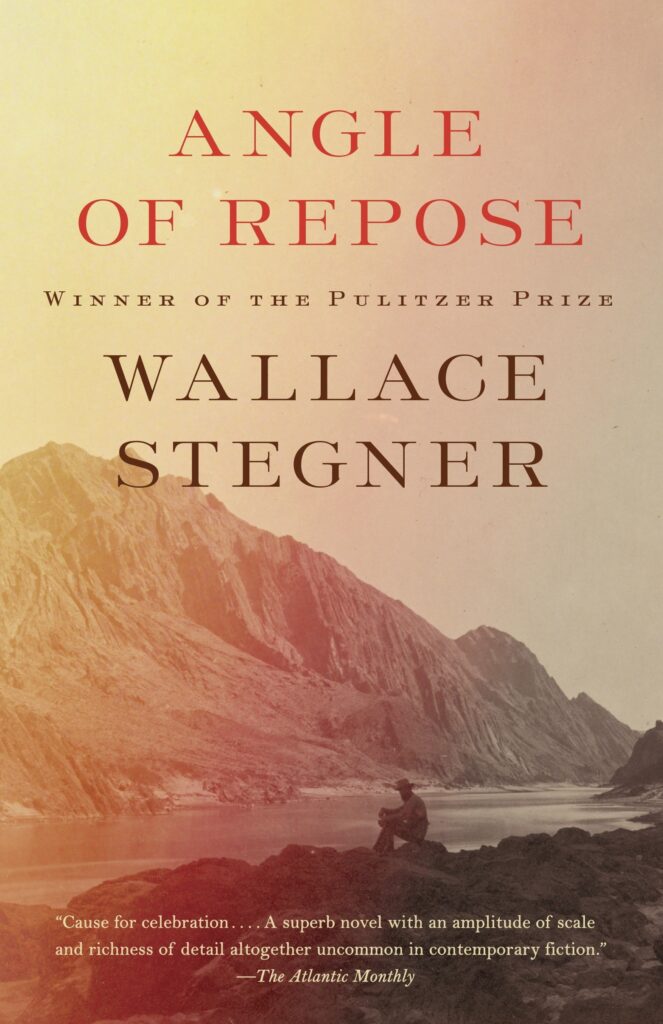 Thursday, April 13 — 4:00 – 5:30 pm
ANGLE OF REPOSE by Wallace Stenger
This classic 1972 Pulitzer-prize winner, set in Grass Valley, CA, examines the early settlement of the West and how it has developed over time through the life of one family.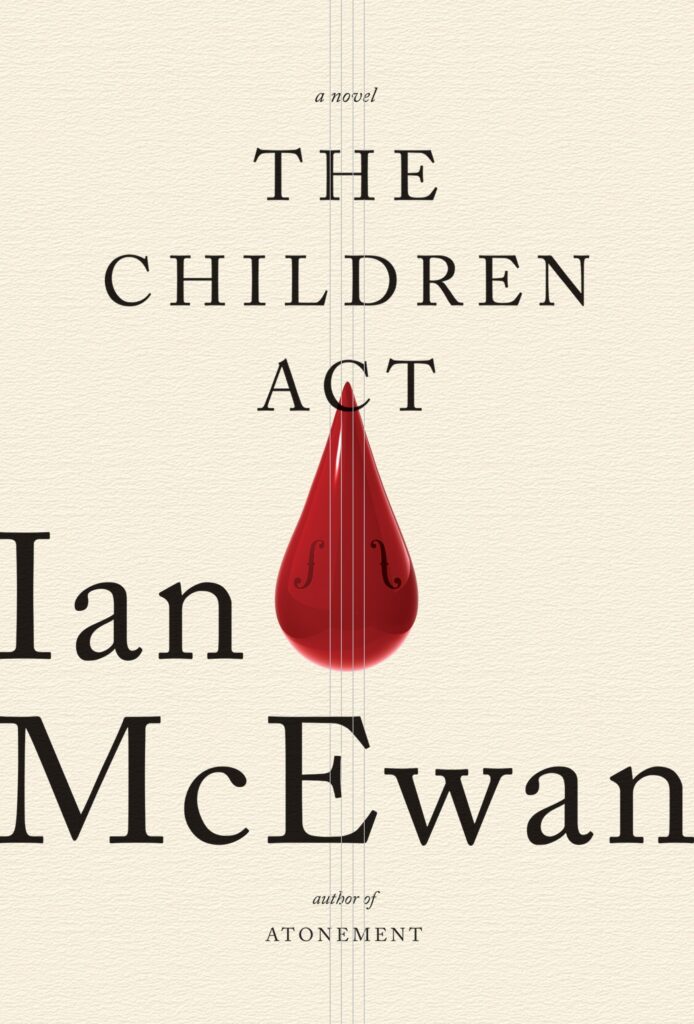 Thursday, May 11 — 4:00 – 5:30 pm
THE CHILDREN ACT by Ian McEwan
While dealing with her own personal crisis, a judge is asked to render a decision on a medical issue: to order life-saving treatment for a child whose family refuses it on religious grounds.