Spring Hike on Mt. Tam
Thursday, March 8, 2018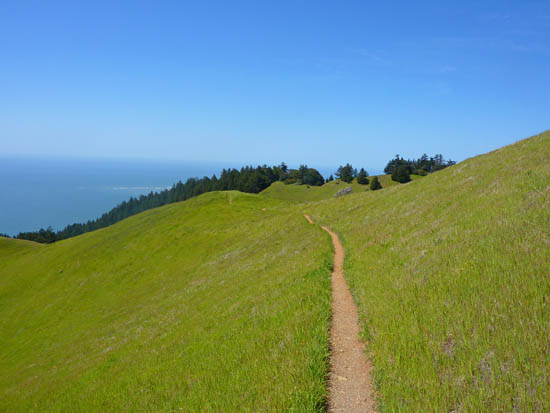 Meet at 8:30 am at SWC to carpool to Pantoll. Wear hiking shoes and bring something for a picnic lunch. Co-Chairs: Susan Watson (331-6810), Nancy Curran (332-1289).
HIKE/YOGA
Wednesday, May 16 – 10:00 am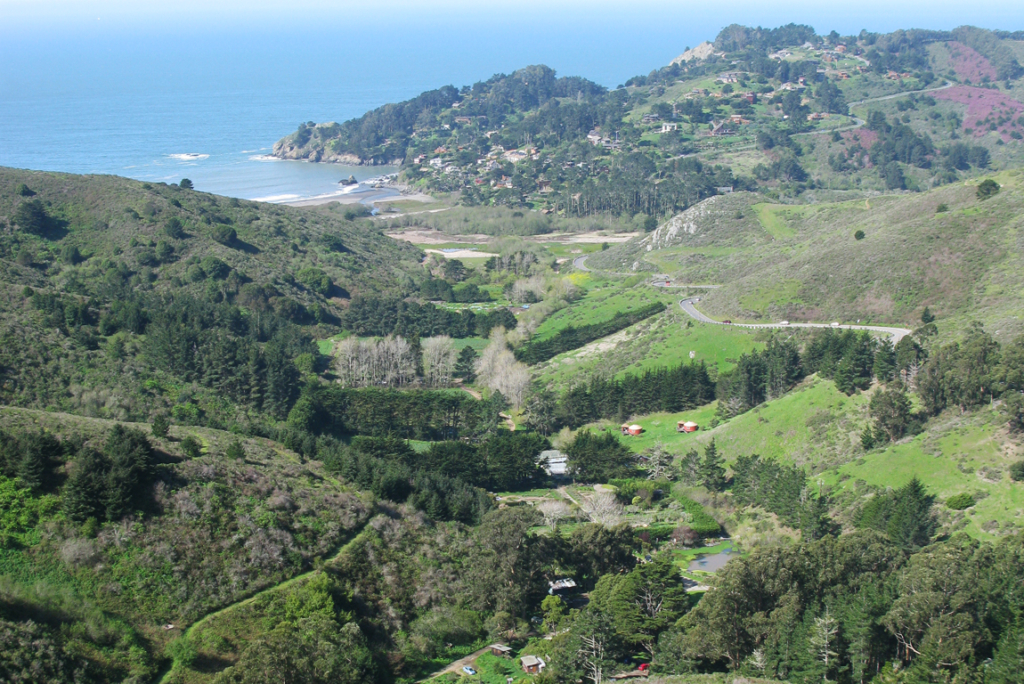 Carpool from SWC to the Headlands for a 40-minute hike to a "secret location" overlooking the ocean for outdoor yoga. Drive to Muir Beach for lunch at the Pelican Inn. Afternoon stroll from the beach to Green Gulch. Return to Rayner's house for "happy hour". Bring money for lunch.
RSVP by 4/24 to Chair: Rayner Needleman
Matt Davis and Steep Ravine Trails
Wednesday, April 18 at 9:00 am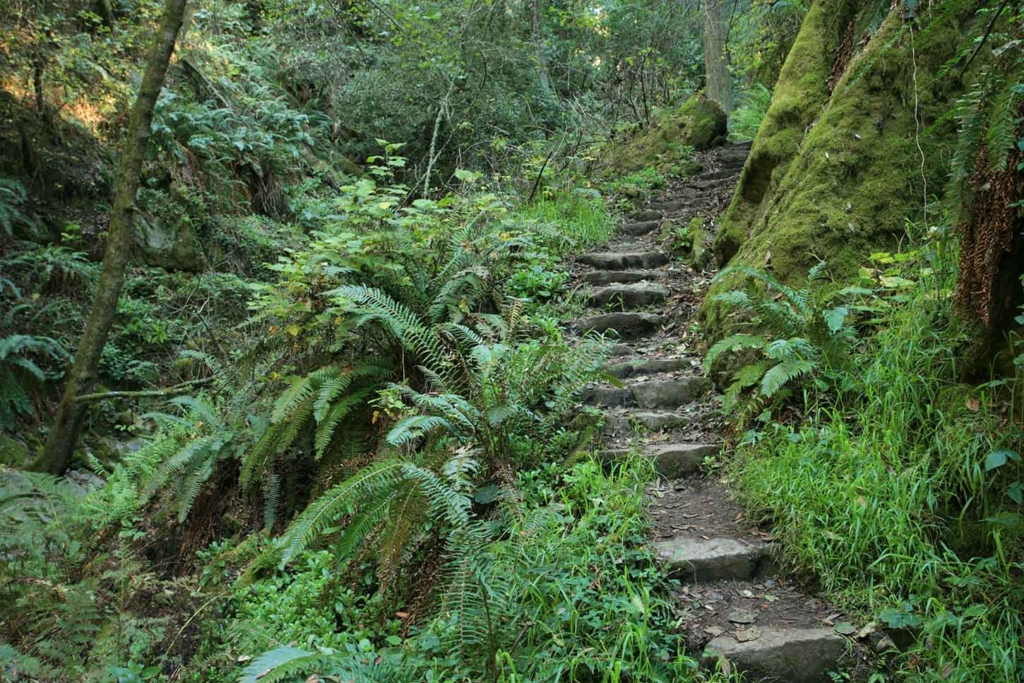 Two levels: moderate and strenuous. Lunch at Parkside Cafe.
Angel Island
Wednesday, June 13 – 9:00 am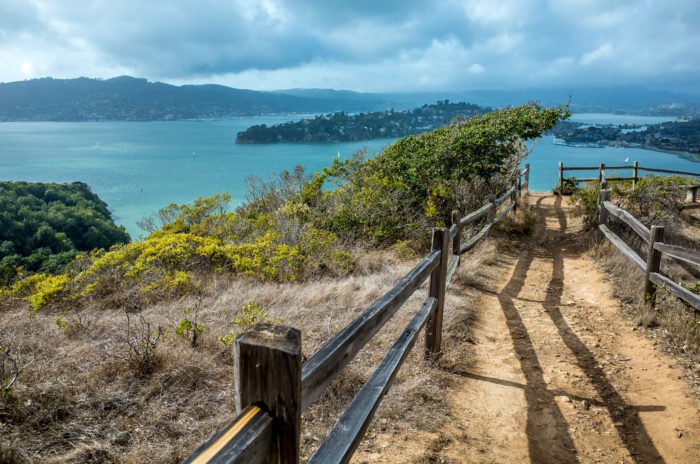 Carpool from SWC at 9 am and take the 10 am the ferry from Tiburon to Angel Island and explore the historical sites. RSVP by 6/8 to Co-Chairs: Fran Nelson or Cynnie Anderson