Book Club – September 2017 – May 2018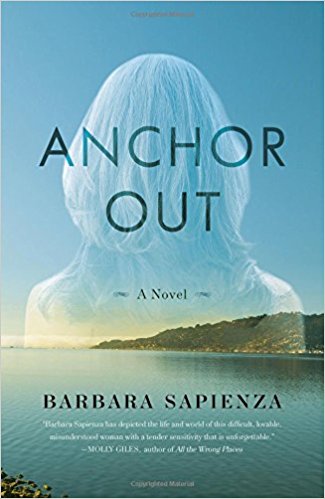 Anchor Out by Barbara Sapienza
Thursday, September 14, 2017 at 5:30
Sixty-year-old Frances Pia lives alone on a 30-foot sailboat anchored near Sausalito, where she communes with the fog, sea lions, cormorants and two sailor friends. She was once a Catholic nun who through a series of mistakes lost her faith in God. She instead became a "keeper of sorrows". Through a series of adventures she once again opens her heart and frees herself from guilt.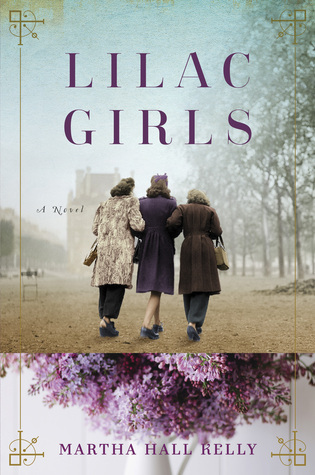 Lilac Girls: a Novel by Martha Hall Kelly
Thursday, November 15, 2017 at 5:30
The compelling story of three women whose destinies converge at Ravensbruck, Hitler's concentration camp for women during World War II. The three women, a Polish prisoner, a German doctor and an American socialite, are based on actual, but little-known, historical figures. Each has her own unique story leading up to their lives becoming interwoven.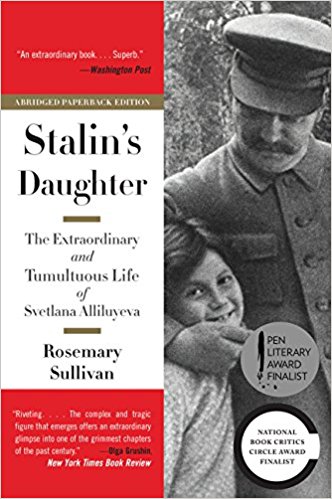 Stalin's Daughter: the Extraordinary and Tumultuous Life of Svetlana Alliluyeva
by Rosemary Sullivan.
Thursday, January 11, 2018 at 4:00
A painstakingly researched revelatory biography of Stalin's daughter, who lived a fascinating life on several continents. The author gives an intimate look into the private life of this woman who was fated to live her life in the shadow of one of history's most notorious dictators, her father Joseph Stalin.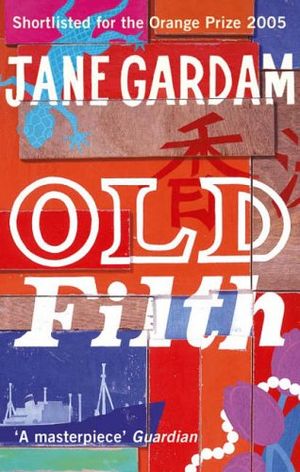 Old Filth by Jane Gardam
Thursday, February 15, 2018 at 4:00
This richly textured novel is packed with memorable sequences describing the spiritual journey of Sir Edmund Feathers, known affectionately as "Old FILTH". FILTH is an acronym for Failed in London, try Hong Kong. While his colleagues think of him as a respectable jurist who has led an uneventful life, we see how wrong they are. The story begins when he is an old man living in the English countryside and alternates between events in his old age and his youth.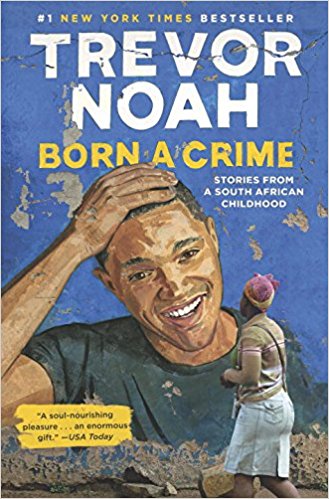 Born a Crime by Trevor Noah
Thursday, April 12, 2018 at 5:30
Daily Show host Trevor Noah's memoir is the story of a mischievous young boy who grows into a restless young man as he, being a biracial child in apartheid era South Africa, struggles to find himself in a world where he was never supposed to exist. With wit and unflinching honesty Trevor weaves together a funny and moving portrait of a boy making his way through a damaged world, armed only with a keen sense of humor and a mother's unconventional, but unconditional love.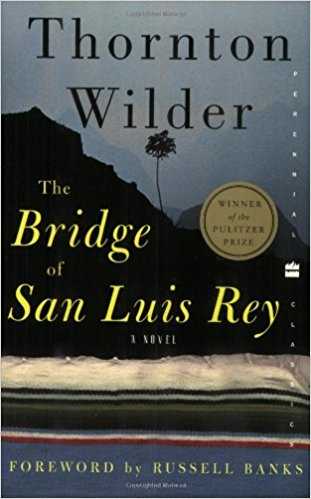 The Bridge of San Luis Rey by Thornton Wilder
Thursday, May 17, 2018 at 5:30
This is our "Classic" choice for this year. It won the Pulitzer Prize and other prestigious honors many years ago, but is still timely. It is the story of several unrelated people who die in the collapse of a bridge in Peru and the events that led to their being on the bridge. The monk who witnessed the accident goes about inquiring into the victims' lives, seeking an answer to the question of why each was fated to die. Was it chance or divine intervention?