Community Enhancement
Community Events
RECYCLE FOR SIGHT
Support the Lions Club's Recycle for Sight Program in February 2019
The Community Enhancement Committee will partner with the Sausalito Lions Club in February by collecting reading glasses and sunglasses for the community at large.  Both prescription and non-prescription eyewear will be accepted. 
The Lions Club will clean and repair the used eyewear, which is then distributed to people who cannot afford to buy their own.
The collection boxes will be at the clubhouse throughout the month of February.  Members may request additional donation boxes for their church, school or place of business.
For more information go to http://e-clubhouse.org/sites/sausalitoca/ or Contact Kathleen Maher at kemswc@gmail.com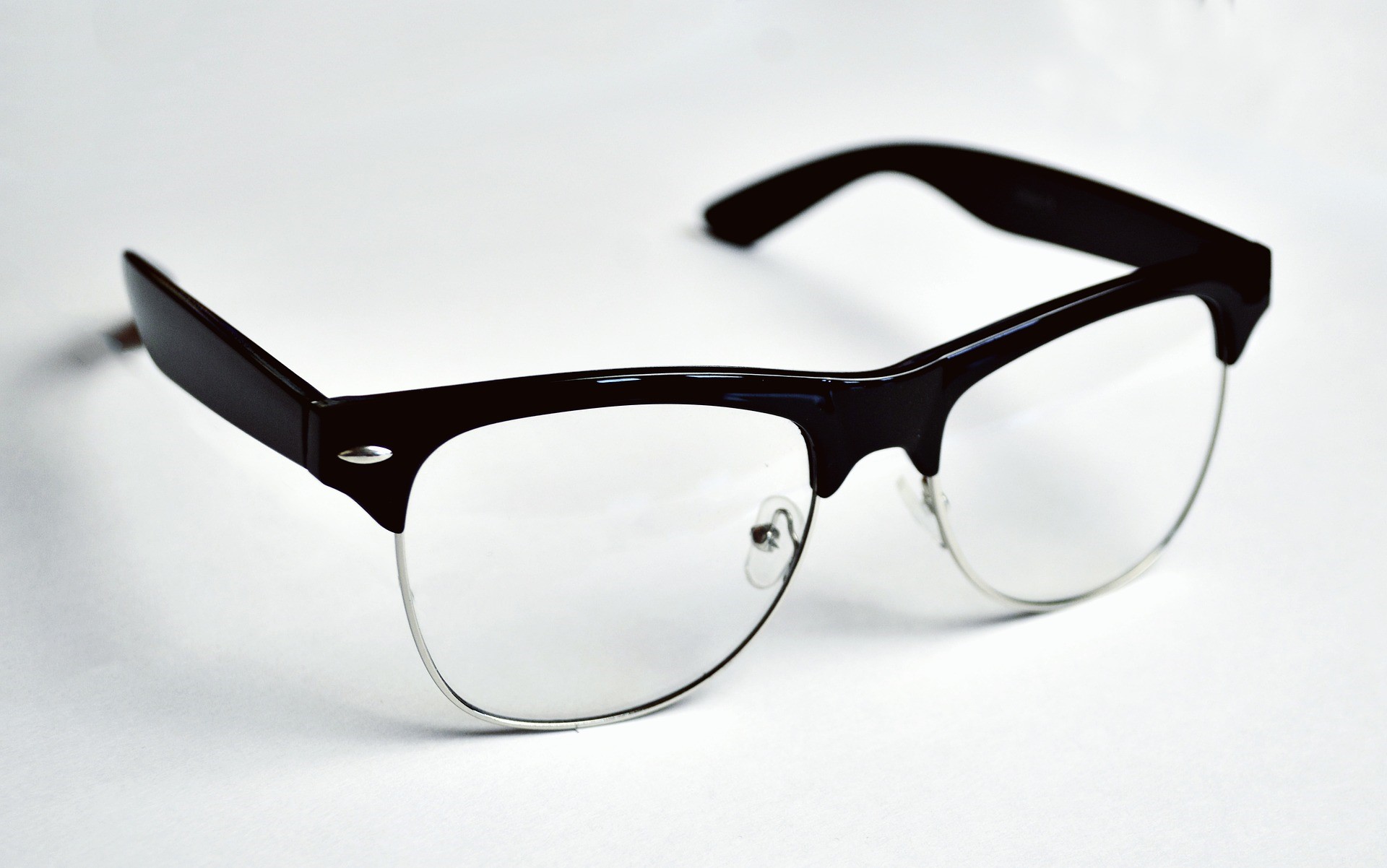 BLOSSOM PROJECT
Blossom supports homeless women in the Bay Area by providing them with much needed sanitary products.  To personalize this, they are asking for handwritten notes to accompany the products.
You can help by picking up a card and write the message:  "To one woman from another, we care.  Be safe."  Your signature.
Mail the card to:  Tine Christensen, 25 Corinthian Court, #31, Tiburon, CA 94920
For more information go to:  www.blossom-project.org
BOYS AND GIRLS CLUBS
The "STAR Clubhouse" needs volunteers to help with homework, assist running programs, reading to members, playing games or organizing.
For more information about becoming a volunteer, contact:
Mike Frisina– mfrisina@mpbgc.org  or 626.993.5985
CARSS (Call a Ride for Sausalito Seniors)
Drivers needed to provides rides for seniors 60+ or those with disabilities within Sausalito.
Contact:  Connie Captanian, Program Coordinator  415.944.5474
FRIENDS OF THE LIBRARY BOOK STORE
Volunteers are needed to shelve books, kibitz with customers & do general organizational chores.  They are open Monday, 9 – 5, Wed. & Sat., 10 – 1.  Drop-ins welcome.
Contact Libby Wilkinson  415.332.0206
OPEN DOOR MINISTRIES
Volunteers:  Quarterly Friday Hot Meal – either the main dish, vegetable or salad
Volunteer Assistant Meal Scheduler – Contact Emily Riddell, 415.289.0805  emily.riddell@att.net
Clothing Donations Welcomed – Contact Mickey Allison, 415.332.0201  mickeyallison@sbcglobal.net
Blankets, Quilts, Sleeping Bags, Bedding (flat & fitted & pillowcases), Bath Mats, Warm Jackets, Vests (fleece, down, polyester filled), Rain Gear (especially sailing quality), Warm Winter Items, Underwear (used but not overstretched) and Toiletries (shampoo, conditioner & lotions – travel size or partially filled larger bottles).
SAUSALITO VILLAGE Sausalito Village is a "volunteer first" organization that provides services such as companionship, errands, pet care, etc. to members.  Orientation provided. For more information:  415.332.3325 or concierge@sausalitovillage.org
VOLUNTEER IN THE LOCAL SCHOOLS
Classroom volunteer; Tutoring/Mentoring; Cooking; Gardening; Reading; After School Clubs; Library, etc.
Contact: Judy Kramer, Academic Support Manager, 10,000 Degrees:  jkramer@10000degrees.org or call 415.464.6068
Bayside/MLK – Fred Silverman – fredsilv@comcast.net
Willow Creek –Gracie West – graciewest@gmail.com
WILLOW CREEK ACADEMY AFTER SCHOOL PROGRAM
Willow Creek Academy's After School program wants volunteers to help students with their homework from 4-5 pm, Monday – Thursday.  If you're interested in doing gardening or art projects, the best time is from 5 – 6 pm, Monday – Thursday.
Contact: Emily Darawish – edarawish@willowcreekacademy.org or call 415.205.6481.